SMWS Accessories
Exclusively for sale to Society members
Products are available to members only — members please log in
Purchase a membership if you would like to join The Society.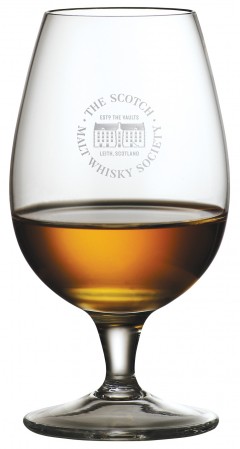 SMWS Tasting Glass
The traditional tumbler isn't really suited to nosing or tasting whisky. Our glass has been specially designed with this in mind. Based on the sherry copita used by professional whisky blenders, it's designed to maximize your nosing and tasting experience.
Available to members only — log in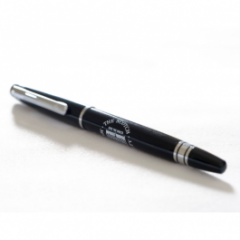 SMWS Pen
The perfect gift or just to show everyone in the office that you're part of a most unique Society. Adorned with the Society logo, this Da Vinci rollerball pen is robust and weighty, and feels great to hold.
Available to members only — log in