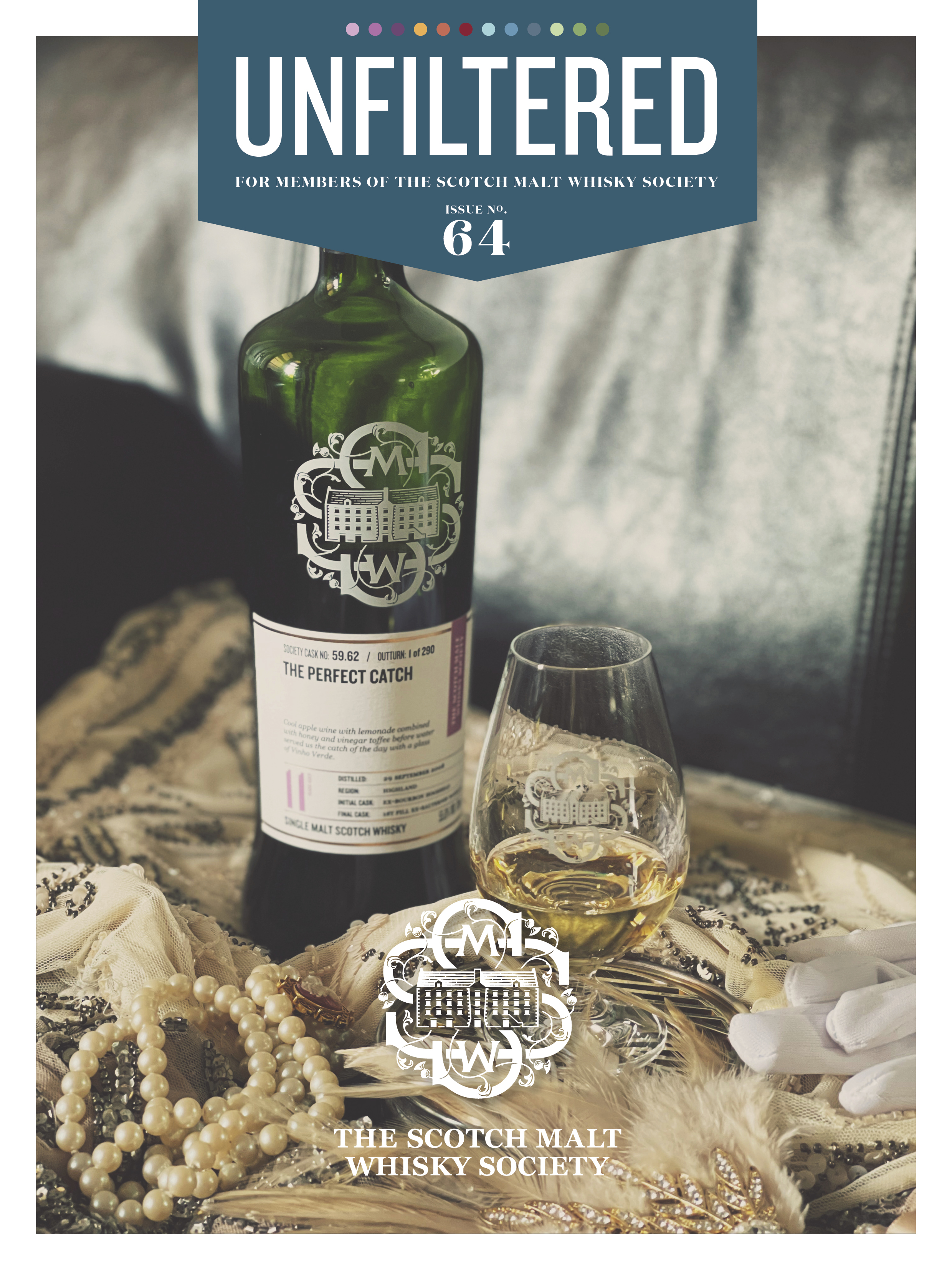 Unfiltered Magazine
Unfiltered is the Scotch Malt Whisky Society's award-winning online magazine, available exclusively to members. Available monthly, it brings fascinating insights into the SMWS and thought-provoking articles showcasing the best in whisky writing and news from around the globe. Members can access Unfiltered as a digital version by logging into our website. An archive of past editions is also available upon logging in. Log in to dive into the latest edition.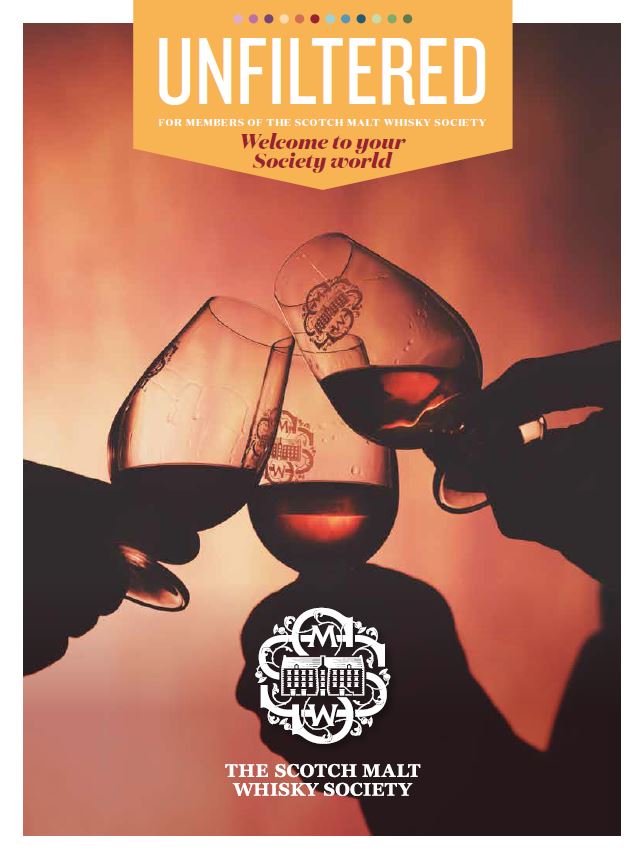 WELCOME TO THE SOCIETY (SMWS 101)
A roundup of everything newcomers need to know about the Society, our "Welcome to your Society world" edition can be downloaded and enjoyed at your leisure. Providing an overview of where we came from, what we do differently, making the most of your membership, and developing your whisky knowledge, this edition is a must-read for every new member. Read it online here or download a .pdf by clicking the button below.