About
As a member you will join over 26,000 other members in 19 countries and have access to the very best single cask, single malt whisky available anywhere; only members can purchase SMWS whiskies (please note we are not a Scotch-of-the-Month club).
SMWS Canada offers a variety of single cask whiskies, and sometimes other spirits, every month.  Our exclusive retail partners host tastings of our new releases every month, and members get advance notice and a discount on the ticket price.
Also available exclusively to members is Unfiltered, our award-winning magazine that is guaranteed to provide you with fascinating insights into The Society and its events, and the world of single malt whisky.
Members also gain access to Members' Rooms in Edinburgh, Leith, London and elsewhere, and receive a discount at SMWS Partner Bars around the world.
Who We Are
The Scotch Malt Whisky Society is a club unlike any other. As well as being a place to connect with other like-minded whisky lovers, we are also internationally renowned for our mission: to provide our members with an adventurous and fun journey of discovery of the world's widest collection of single cask whiskies.
Our Beginnings
Our Society grew out of a few individuals' irrepressible spirit of discovery and adventure, which still drives us today. Inspired by the unique character of a cask of single malt whisky, purchased over 30 years ago from a Speyside distillery, this pioneering group of friends founded the Society in 1983 to buy more casks and share their discovery with like-minded adventurers.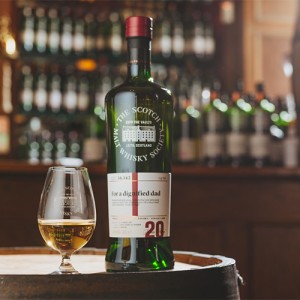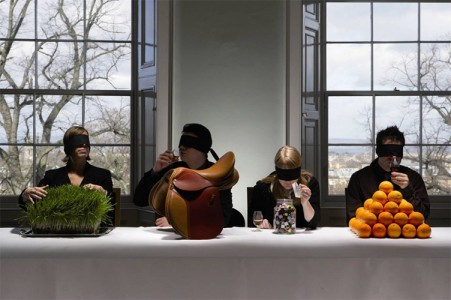 What we Do
Each of our single cask whiskies must pass the uncompromising noses of our expert Tasting Panel – a secretive group of independent whisky connoisseurs from all walks of life – before being deemed worthy of an iconic Society green bottle. The selection criteria are simple: quality and interest. All the Tasting Panel's work is performed with no information on age, origin or cask type, to ensure Society whiskies are always bottled when they are ready, regardless of age or origin.